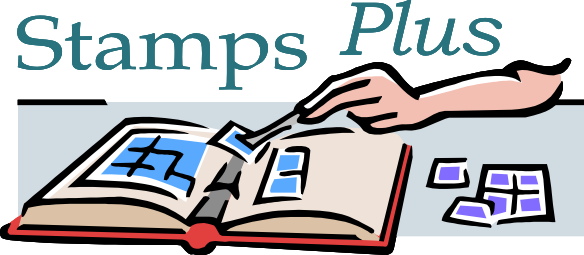 Sta

mps

, First Day Covers and Postal Stationery

Welcome. Please enjoy searching or browsing through thousands of stamps, first day covers and postal stationery. The goal is to offer a wide range of material, both basic stamps and specialty items. Expect to see unused stationery, first days, revenues, and the gamut of philatelic items not listed in the catalog.

Wide Selection
Reasonable Prices
Free shipping on orders over $100.00
Credit Cards accepted
All shipments fully insured

Follow @JFpostalhistory


New this week....





This week we have a nice range of Canada, French Colonies, India, Israel, Poland United States, worldwide postal stationery and worldwide stamps.

Have

fun!